Welcome to Brittany Baur and Jun Ha Shin.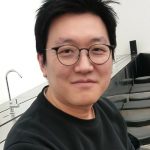 Junha is a postdoc who earned his Ph.D. in Biotechnology from Yonsei University in South Korea he is interested in bioinformatics based on networks and large-scale quantitative genomics.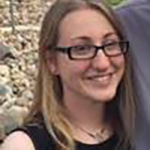 Brittany is a postdoc who earned her Ph.D. in Computational Sciences from Marquette University. She is interested in predicting long-range enhancer-promoter interactions.